Photo kindly supplied by John Hancock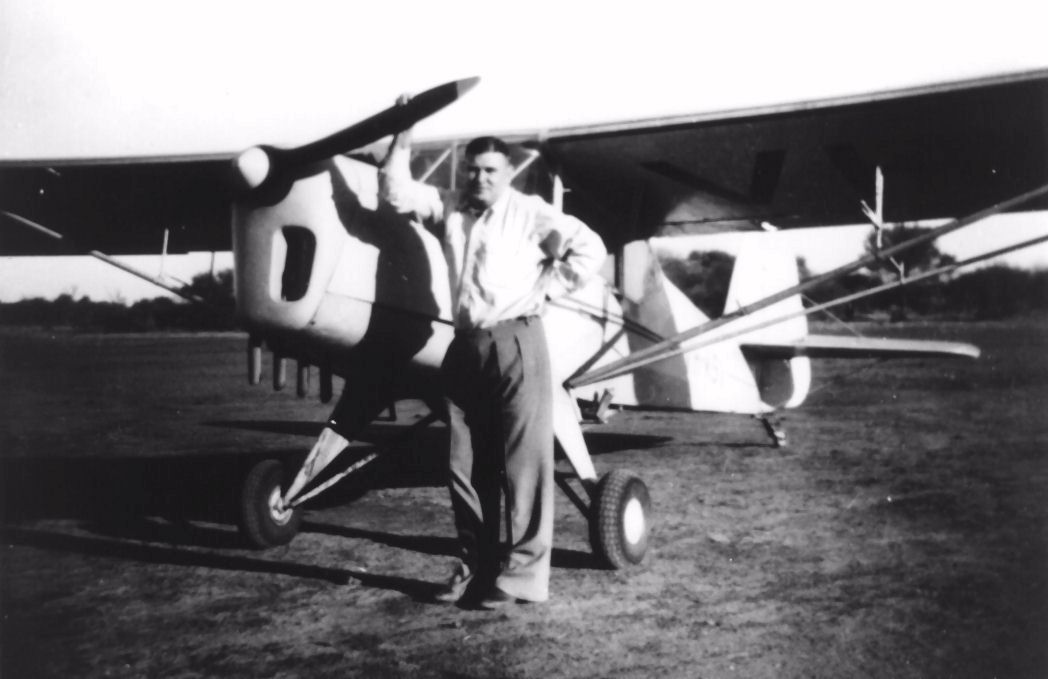 Lang Hancock was a great Australian. One of the leading pioneers of Western Australia whose life work has been of astounding benefit to his country. This page is one of the many tributes to Lang.

50 YEAR HISTORIC COMMEMORATION SPEECH
by Gina Rinehart
22 NOVEMBER 2002
Lang Hancock was the first person to observe and realise that in fact Australia could supply the total World consumption of iron ore for probably thousands of years. The 22nd November flight 50 years ago today directly led to the early development of the giant Pilbara iron ore province in West Australia.
This country has never looked back as they say - but it's high time we did so. That flight changed my parents and our lives, and initiated a great wave of prosperity, which flowed to the State of West Australia, to the Federal Government, directly to companies and their employees involved in the industry, and invisibly, to every person in Australia.
22 Nov 2002 Gina Rinehart speaks
18 Nov 2002

Senator Ian Campbell

18 Nov 2002

Albie Schultz MP, Member for Eden-Monaro

05 Dec 2002

C.J. Barnett MLA - W.A. Leader of the Opposition

05 Dec 2002 M.W. Trenorden MLA - W.A. Leader of the National Party
Contact Information
Telephone

61 413 348 843

Electronic mail

General Information:

langhancocktestimonials@yahoo.com.au


Webmaster:

langhancocktestimonials@yahoo.com.au